CORE 360 - PERSONAL TRAINERS
FOUNDATION OF FITNESS IN NELSPRUIT
Personal Training
We want to set a much higher benchmark for service and delivery in the personal training industry because we believe that's what our clients deserve.

We motivate our clients by setting goals and providing feedback and accountability.

We do monthly weigh ins to monitor progress and we have a in house dietician to help and educate or clients on eating habits. This is of utmost importance to us as we believe in the phrase "you can't out train a bad diet."

Core Trainers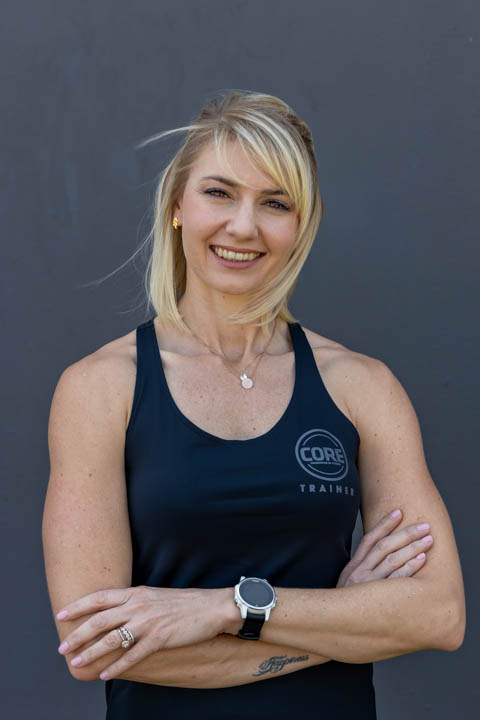 Gizelle Taylor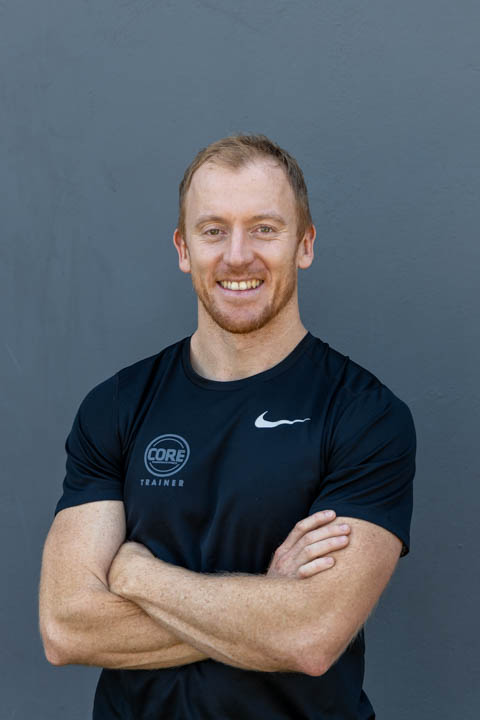 Chaz Taylor
Anika van Huyssteen
Peter Pienaar
Benefits of a Personal Trainer
There are countless benefits to working out with a personal trainer. People of any age and experience level can see better results and live a healthier lifestyle. A personal trainer will help create a unique workout plan to fit your individual needs and goals
1. Faster and better results
Having a personal trainer to guide you through your fitness routine will help make sure you are spending time on the proper types of exercise. If you only have a limited amount of time to work out, a personal trainer will make sure you get the best results possible for the amount of time that you put it.

2. Proper fat loss and muscle gain
Most people have multiple goals when working out, the most common being fat loss and muscle gain. It's often hard to find the right balance between these two, and a personal trainer can help you find the right exercises to achieve all of your goals.

3. Reduced chance of injury
A personal trainer will teach you the proper form and technique to use during your workout so you can stay safe and injury-free.

4. Establishes a lifetime exercise habit
A personal trainer can help you find ways to make healthy living and exercise a priority in your life. They can help you overcome obstacles that might prevent you from exercising, and help you set many small, achievable goals.

5. Overcome plateaus
When you hit a plateau in your exercise routine, it can be hard to push through and stay motivated. A personal trainer can help you understand why you hit a plateau and find ways for you to work through it and see more results.

6. Establish lifelong exercise habits
Personal trainers help their clients achieve fitness goals, but they also help them reevaluate how they view health and wellness. Personal trainers help their clients realize fitness should be a priority in their life—not an item to check off their to-do list.